PCMag's

Editor's Choice

4 Years in a Row
"The reasonably priced AccuWeb Hosting offers terrific uptime, helpful customer service, and a Windows server operating system option for your website."
Expert Hosting Support Our Customer
Our Customer Care team is among the highest-rated support squads online, fast, multi-skilled and helpful.

Available 24/7
Ultra fast, expert support - whether it's email, chat, or by picking up a phone.

Total Solution
We've combined WordPress, Online Store, SEO plugins, Caching plugins and more.

Extremely Faster
We've optimized everything
for your stores.

Safe & Secure
Provides you with a simple and easy way to spend online payment.
Key Advantages of Our WooCommerce Hosting
Here are the Advantages of AccuWeb WooCommerce Hosting That Our Customers Love

OS
CloudLinux

DDoS
Protection

Guaranteed
Resources

Out of the box
payment acceptance
Using WooCommerce, you can accept bank transfers, Paypal, cash on delivery, etc., conveniently integrated with a total of 140 region-specific gateways.

Pre-installed
WooCommerce
Our experts will install a WordPress with WooCommerce plugin for your store, moving that burden away from your head. You'll be free to directly upload your products and begin earning.

Free to sell whatever
products and services
Selling any types of services and products is convenient with WooCommerce. No matter if you have digital goods to sell or members-only content, there are no boundaries!

Super-easy management
of orders
WooCommerce is much better than various other eCommerce platforms when it comes to convenience. You can see whole lists of orders regardless of numbers in your Woocommerce dashboard. How convenient!

Configurable
shipping options
Configurable shipping options really prove to be a boon with any such free eCommerce platform. From customizing the fees of your orders as per the regions of delivery to directly setting a flat shipping fee, you can do much!

Enhance your
store's functionalities
There's no deficiency of extensions developed for WooCommerce out there, and by using even a few of them, you can add extra stars to your eCommerce store and make it shine bright in the galaxy of online business.
WooCommerce Hosting With Advanced Security Features
Keep Your Stress at Bay Because We Provide You With Advanced Security Features
Firewall protection
WooCommerce accounts are continually monitored by our server firewall, protecting your site from malware through anti-malware protection. In addition, our system immediately detects and informs you about any security issues on your site, which helps you keep your site safe and secure.
DDoS protection
All our network infrastructures are protected by DDoS protection, ensuring the performance of legitimate traffic is not compromised.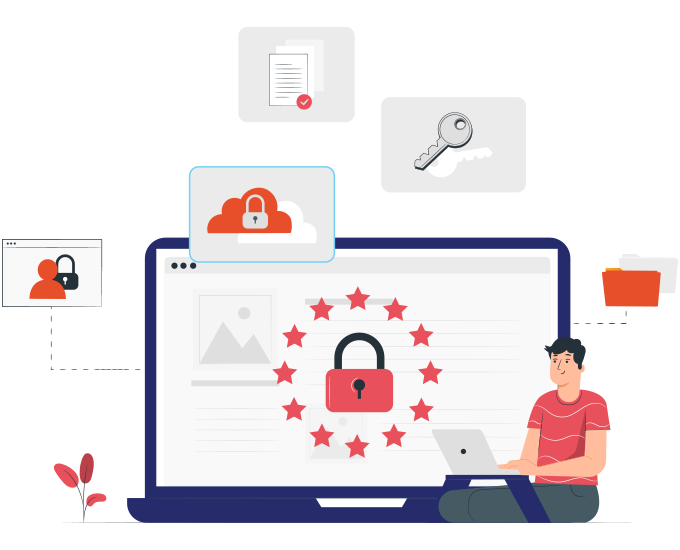 Outlying Woocommerce Accounts
Your WooCommerce account is Isolated from other accounts on the server. This system will help safeguard your e-commerce site from other compromised accounts on the same server.
Free SSL certificate
For any eCommerce website, an SSL certificate is a crucial security feature. So, We are offering Free SSL with all our WooCommerce plans, ensuring you end-to-end 256-bit encryption between one server to another on the internet.
Why Trust Accuweb's WooCommerce hosting in Uk over others?
You will surely be delighted with the performance of your WooCommerce Store.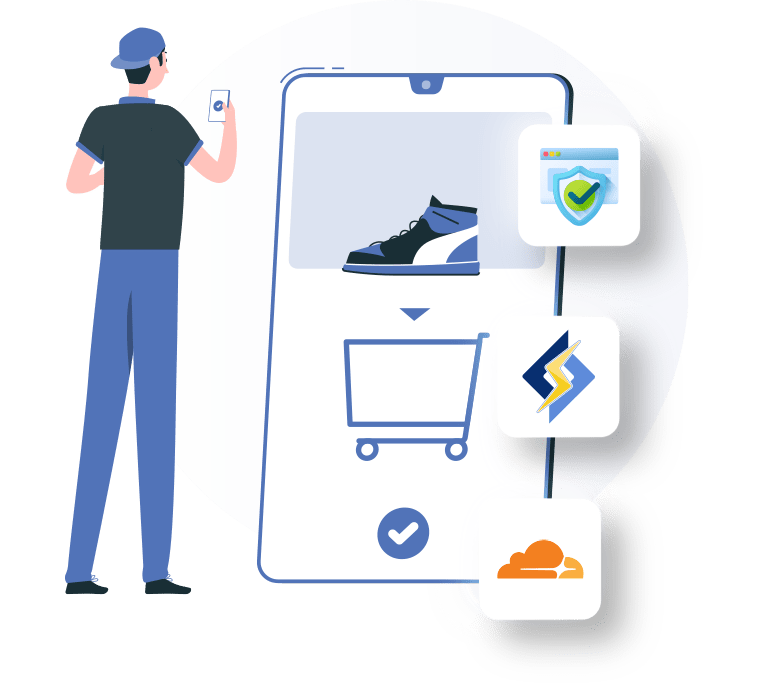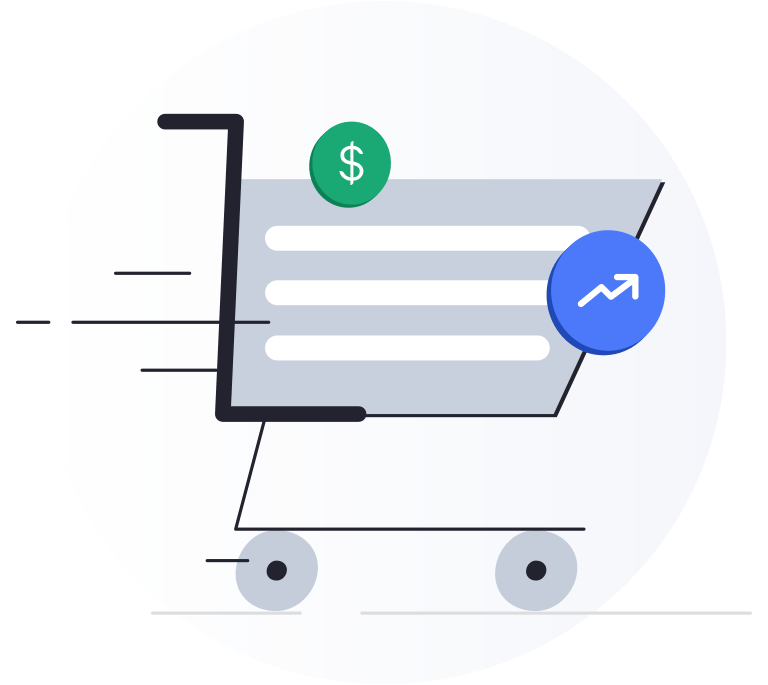 The big benefit of WooCommerce hosting is that it can handle a lot of basic website maintenance, setup and security for you. That means you can focus on the fun part - growing your store.
AccuWeb Hosting is Uk's leading WordPress and WooCommerce hosting provider. We offer great support, data centers around the world, performance, and competitive pricing.
Free WordPress Migration
Contact our expert WordPress migration team to migrate your WordPress website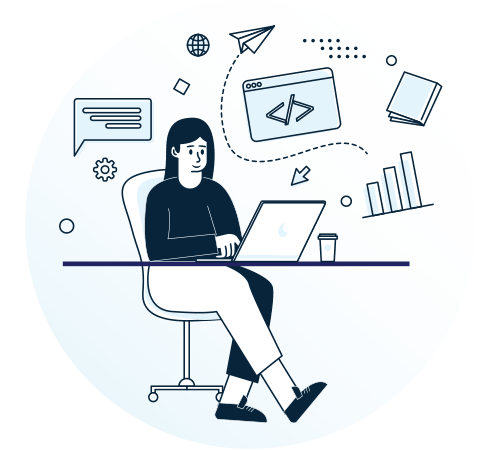 AccuWeb Hosting is pleased to offer WordPress migration services at no additional cost. All migrations are meticulously performed by our seasoned data specialists.
To ease the migration process, we will provide a temporary URL for your preview and approval. Upon confirmation, we can execute the migration so you may terminate the previous hosting account.
This no cost migration service is provided so that our customers aren't boot strapped in changing hosts.
Feel free to explore No Cost Migration of your WordPress site to AccuWeb Hosting.
View More Details