PCMag's

Editor's Choice

4 Years in a Row
"The reasonably priced AccuWeb Hosting offers terrific uptime, helpful customer service, and a Windows server operating system option for your website."
Supporting Over 100K+ Satisfied Businesses
Find helpful customer reviews and review ratings from Across the Globe...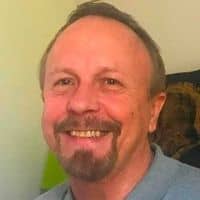 VPS from Accuwebhosting
Like : Technical support for VPS is fast and professional. The reason is I am programmer and web designer, but I have not any experience in VPS administration.
Dislike I don't know because I use VPS only and all.
Steve Hronec
Florida, USA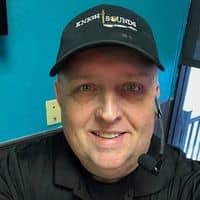 Best Tech Support
Like : AccuWebHosting has the best tech support of any web host I've ever used! Polite, friendly, extremely knowledgeable and always ready to help. For example, I had.
Dislike There is absolutely nothing that I dislike about AccuWeb.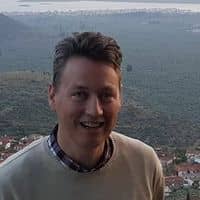 High quality services and extremely fast responding to any help needed from user
Like : When I need to fimd someone to fix my server's or website's problem, I will find him within a few seconds at AccuWebHosting. This is the most important feature of a Hosting Company. To be able.
Dislike They do not have servers in Europe, at least for a simple.

AccuWebHosting best Hosting company ever
Like : reasonable prices for all products, High quality products and high quality support and customer care.
Dislike i dont know until this day after 4 years with AccuWebHoting.
Need Help to Select The Best VPS?
VPS Global Server Locations
We do offer VPS plans at global locations. You can launch your VPS in any of the following regions:
Guaranteed Resources - No overselling
Get started with AccuWebhosting And say no to resource overselling!