PCMag's

Editor's Choice

4 Years in a Row
"The reasonably priced AccuWeb Hosting offers terrific uptime, helpful customer service, and a Windows server operating system option for your website."
Need Help to Select The Best VPS?
Adequately Priced VPS Hosting's got major perks.
With us, unleash what all qualities need to be attached with the word "cheap" to transform it to "ultimate".

Multiple Trading Locations
Are you looking for a VPS Hosting for Forex trading nearest to the broker's server? We offer the best VPS for Forex trading in 16+ Worldwide locations. You are free to launch your Forex VPS trading instance at your preferred location.

Complimentary Backup
All our Forex VPS plans in Denver, New York (USA) & London (UK) include complimentary backup. The trading VPS is backed up weekly. We can restore your entire VPS from the available backup (contingent upon availability) with a complimentary backup.

1 Gbps Port Speed
We understand that speed is the most important factor in trading. All our HyperV servers hosting Forex trading VPS , are running with 1 Gbps port connectivity. You can run your MT4 virtual server or MT5 virtual server instances without any sluggishness.

Fully Managed by our Experts
All our Forex VPS plans are fully managed by default. It includes 24/7 support from our Forex expert technicians, 24/7 server monitoring, proactive server management, best efforts in installation of third party tools, and much more.

Latest Hardware with SSD Drive
We never compromise with the hardware. All Forex Trading VPS are powered by Dual Xeon E5 series server with 256 GB DDR3 RAM, high speed server grade SSD drives and RAID setup. You will have nothing but the best performance for your trading.

Easily Scalable forex VPS
Your forex trading VPS can be upgraded to any higher VPS plan in the Forex VPS series. While upgrading your VPS, your all data and IP address will remain intact. The process includes the downtime of 15-20 minutes only.

Protected with Server Firewall
Worried about security? Don't be, we are Windows experts. We install and setup Microsoft's Windows firewall on all Top Forex VPS plans. We will also set up an antivirus tool like ClamWin upon your request at no additional cost.

Choice of Operating System
With any Forex VPS hosting plan, you will have an option to select Windows Server 2019 / 2016 or Windows Server 2012 Standard OS. The Windows OS license will be pre-activated on your VPS, there is no additional cost for the OS license.

Ultra Low Latency Forex VPS
Latency is an important factor while selecting the VPS for forex trading. We do provide Forex servers in almost 16+ locations. You can select the location which is nearest to your forex broker and get the benefits of low latency.
Your trading VPS nearest to your Broker's Server
We believe in expansion and success of your Forex trade, and we won't let the latency issue trouble anyway! So, we offer Forex VPS in multiple locations, providing you the flexibility of launching your Forex VPS from anywhere you want! Choose any from the following:
How to Select VPS location which is nearest to your FX broker?
You can't even imagine how much Latency affects your forex trade! To conquer this factor, you should pay deep focus while finding the stand optimal location for your VPS that's near to your broker's server.
Setting up Trading VPS Cluster - Case Study
Learn more about how we successfully setup a trading VPS Cluster for a very big forex trading training institue.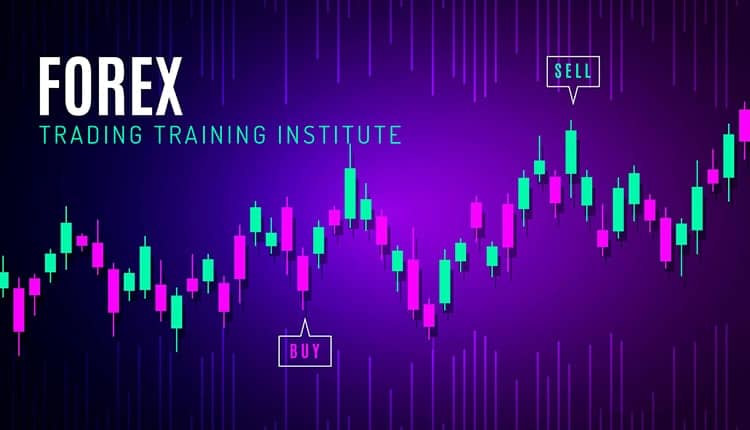 Setting up Cluster of Dedicated Servers for a Forex Trading Training Institute to Build & Sell Forex VPS Hosting
The client runs online forex trading training institute. They provide standard education to those who aspire to become successful traders. Various courses are offered to help you meet your aspiration of achieving trading goals.
Read Case Study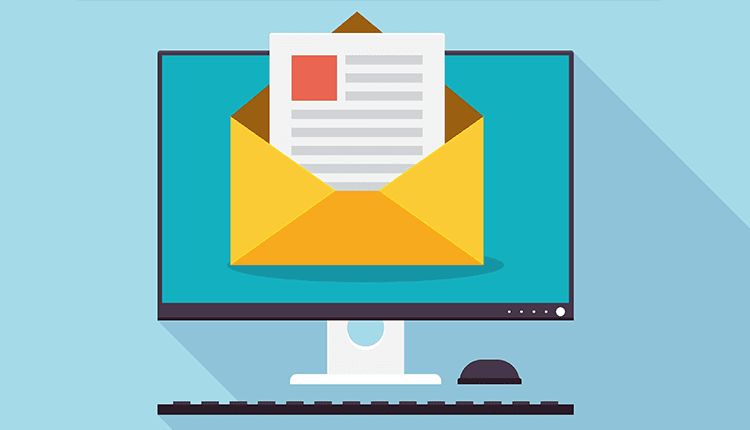 Email Messages getting blocked at Microsoft Hosted Mailboxes
The client has been running an industry infosystems on our Windows SSD VPS Plans from the last 2 years.
He is running various applications based on IIS and MSSQL Server.
Read Case Study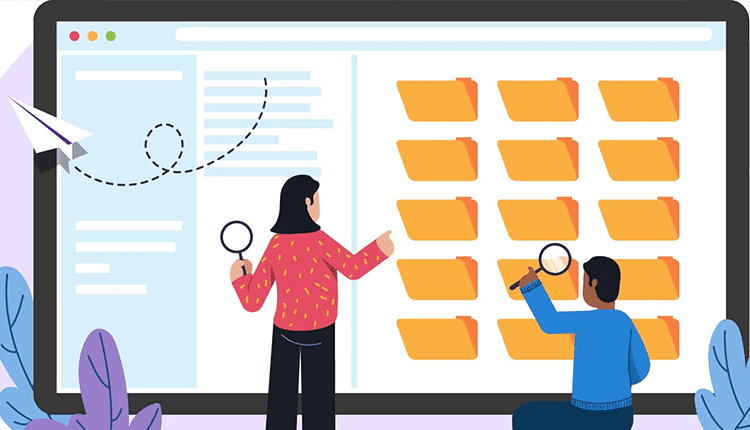 Complete Windows Website Migration with Web-content, Database and SSL Certificate
Client runs a business to manufacture and distribute Real Estate Sign Posts, Yard Posts, Frames, Sign Hardware etc.
Read Case Study
Guaranteed Resources - No overselling
Get started with AccuWebhosting And say no to resource overselling!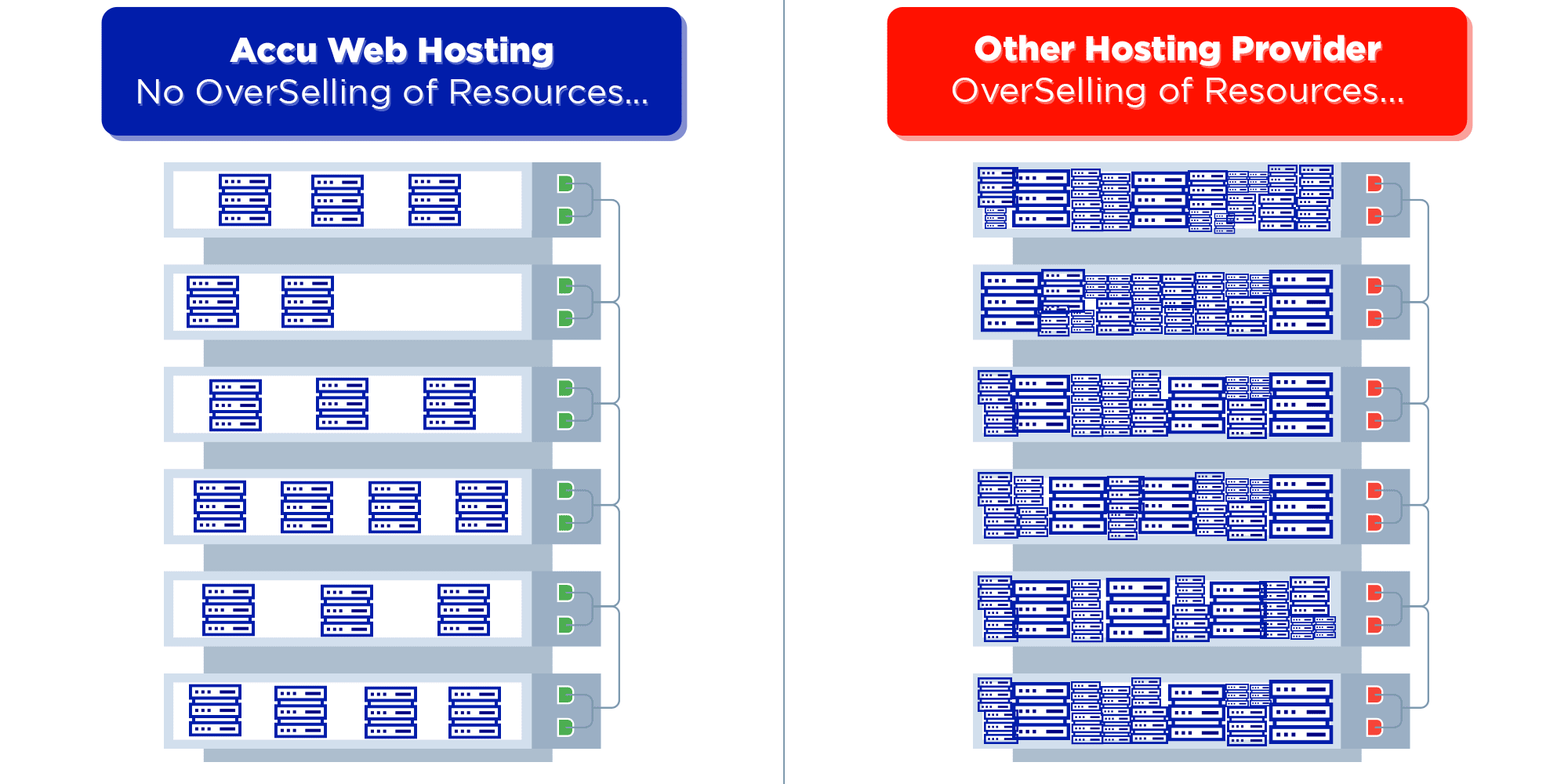 So why Forex VPS with AccuWeb Hosting?
See Our Comparison
Just check out how we've dominated over the other Forex VPS providers of the globe
| Key Features | AccuWeb Hosting | ForexVPS | Trading FXVPS | FXVM | Commercial Network Services |
| --- | --- | --- | --- | --- | --- |
| Price per month | $ 9.99 | $ 30 | $ 25 | $ 19 | $ 33 |
| Terminals supported with basic plan | 1-4 Terminals | 3-4 Terminals | 1-5 Terminals | 1-2 Terminals | 9-10 Terminals |
| RAM | 1 GB | 2 GB | 2 GB | 1.5 GB | 2.56 GB |
| vCPU | 2 vCPU | 1 vCPU | 1 vCPU | 1 vCPU | 1 vCPU |
| Storage space | 35 GB | 60 GB | 30 GB | 40 GB | 30 GB |
| Pre-installed trading app | On request (Without additional fees) | On request (with additional fees) | Yes | On request (with additional fees) | No |
| Live chat | Yes | Yes | Yes | Yes | Yes |
Popular Forex Brokers with Low Latency
Blogs & Latency Details to the Popular FX Brokers
We never want you to carry the burden of doubts! Hence, we've narrated highly helpful blogs embracing necessary info for Forex trading. You can also check the latency from our server to your Forex Brokers
There are no server level restrictions for the number of MetaTrader accounts in Forex VPS (Also called metatrader 4 vps or metatrader 5 vps).
The terminal allows you to place the buy-sell orders of various currencies and manage your forex account. Simply, it is a platform to perform forex trading. With our Forex VPS plans, you can run multiple trading terminals.
No restrictions. We deliver VPS with complete administrative access so there are no restrictions at the server level for running multiple currency pairs. It is possible that your trading vendor's software requires some settings to allow running currency pairs. We request you to contact your trading software vendor for this.
It depends on various factors. You can run as many terminals as you need, as long as you've free RAM & vCPU resources available on your VPS. When you start receiving over-usage alerts, you should either upgrade your VPS or buy a new one to run additional terminals.
Nope. There is no setup fee for any datacenter location. You just need to pay the plan price you select. Our cheapest forex vps hosting plan starts @ $9.99 per month* only.
Yes, you can select the location as per your requirement. Currently, we do offer Forex plans in the following locations:
Denver, CO, USA
N. Virginia, USA
Ohio, USA
Oregon, USA
Mumbai, India
Seoul, South Korea
Singapore
Sydney, Australia
New York,USA
Tokyo, Japan
Montreal, Canada
Frankfurt, Germany
Ireland
London, UK
Paris, France
JHB, South Africa
Stockholm, Sweden
We do not offer forex VPS free. But, each forex VPS server comes with a 7 days money back guarantee. You can evaluate our service in 7 days and if you are not satisfied with the performance, you will get a full refund.
We have developed a great Network Test Tool that allows you to test forex VPS latency. You will simply need to select the region for your VPS and enter your broker's IP address. Or simply, click on the Test Latency button provided for each VPS plan, select your broker, and you will see the best location for you to launch your forex VPS.
No. There is no additional charge to run Forex EA in our VPS.
If you want to import a .DLL file into MetaTrader 4, go to the Tools>>Options>>Expert Advisors tab on the platform menu and check the Allow DLL imports box.
We do not have set any limitations on Forex VPS. But, you may load only one EA (Expert Advisor) per chart. If you wish to run more than 1 EA, you will need to open multiple charts and run a single EA on each chart.
Yes, Forex Robot VPS is the same as Forex VPS. To run your Forex Robot, you need an environment that is up 24/7. All our Forex VPS run 24/7 without any interruption.
In Forex Trading, Expert Advisor also known as Forex Robot is a program that allows you to autmate the analytical and trading processes in MT4/MT5 platform. Expert Advisor can trade automatically based on some predefined conditions and rules. You can run Forex EA on any plan without any issue.
The forex VPS is also known as metatrader VPS, MT4 VPS, or MT5 VPS. You can run any metatrader4 or metatrader5 in Forex VPS without any issue.
Yes. Expert advisors can use DLLs to extend their functionality (dynamic-links libraries). If enabled, can use such libraries without restriction. If this option is turned off, no expert will be able to use external DLLs. Therefore, it is best to disable import when working with unknown experts.
AccuWeb Hosting provides free-of-charge complimentary backup service for storing and restoring your data unlimitedly - but restricted to availability for Denver, New York(USA) and London(UK) locations only. In addition, we offer a CDP backup service for all locations as an add-on option. This type of backup stores data in distinct locations and provides a file/folder-level restoration system. For more details, please refer to our Backup Page.
We offer 7 days full money back guarantee on all our vps plans. So, if your trading software is not functioning on our VPS, you can request for a full refund. But, we are sure with our advanced infrastructure, you will have the best VPS for MT4, MT5, or any other broker.
Yes, You can always upgrade to a higher resource plan. During upgrade, though there will be no data loss, we recommend you to backup your data before upgrade. After upgrade, IP address, operating system and data content will remain intact.
You can purchase additional resources for your Forex VPS in Denver, New York(USA) & London(UK). You can purchase additional resources like; RAM, Disk, Bandwidth, IP address, etc.
Yes, you can install as many MetaTrader terminals as required on multiple installation paths. Just make sure you select distinct paths during installation like below:
- C:\Program Files\Metatrader 5-1\
- C:\Program Files\Metatrader 5-2\