PCMag's

Editor's Choice

4 Years in a Row
"The reasonably priced AccuWeb Hosting offers terrific uptime, helpful customer service, and a Windows server operating system option for your website."
Our Customer's Success Story
Our relations with our clients are stronger than steel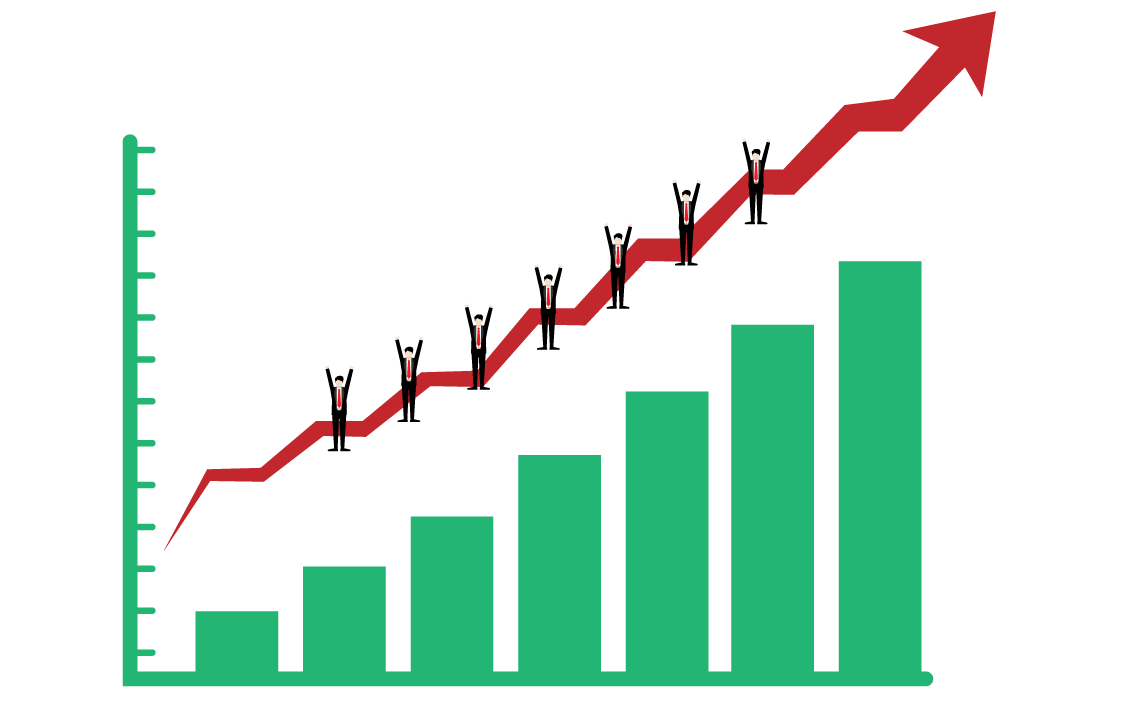 SUPER-QUICK UK SERVER LOCATION
Reduce your website's load time to increase conversions and SEO ranking! Begin by choosing a server location that is the most convenient for your visitors. For example, if your target audience is from the UK, you should select a data center in or near the UK for faster website loading times.
Boost SEO Rankings with Our WordPress Hosting
We have Spent Time & Efforts in Enhancing our Service to Boost Your SEO Rankings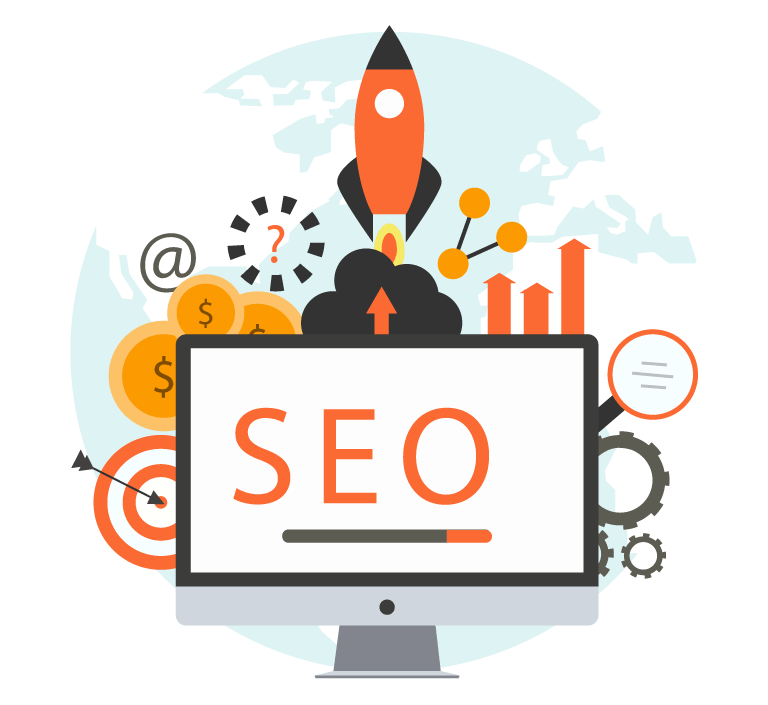 Datacenter All Around the Globe
We provide data centers at various global locations so you can launch your website nearest to your target audience despite being anywhere in the world. The optimum location will boost your website's speed and performance and thus enhance the user experience.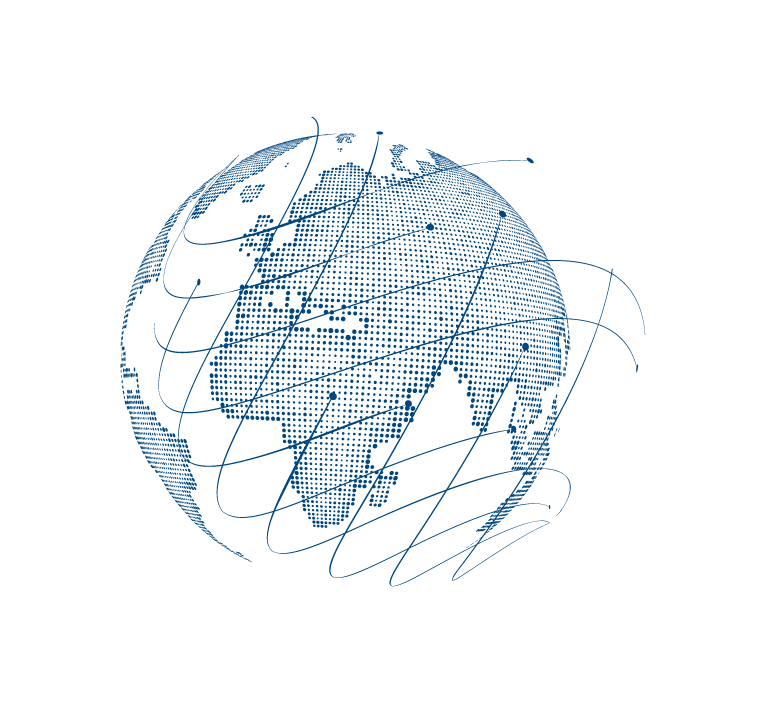 Boost Search Rankings
Optimize your search rankings using our enterprise-grade, advanced services, which will help you remove various barriers, including slow loading time, to rank your website at the top of the search results.
Convert Your Maximum Visitors into Customers
It's a fact that you will lose your potential customers if your website lags even for a second. That's why we provide high-speed processing on desktop and mobile, which helps you decrease the loading time of your website and enhances the user experience for the visitors to increase the conversion rate.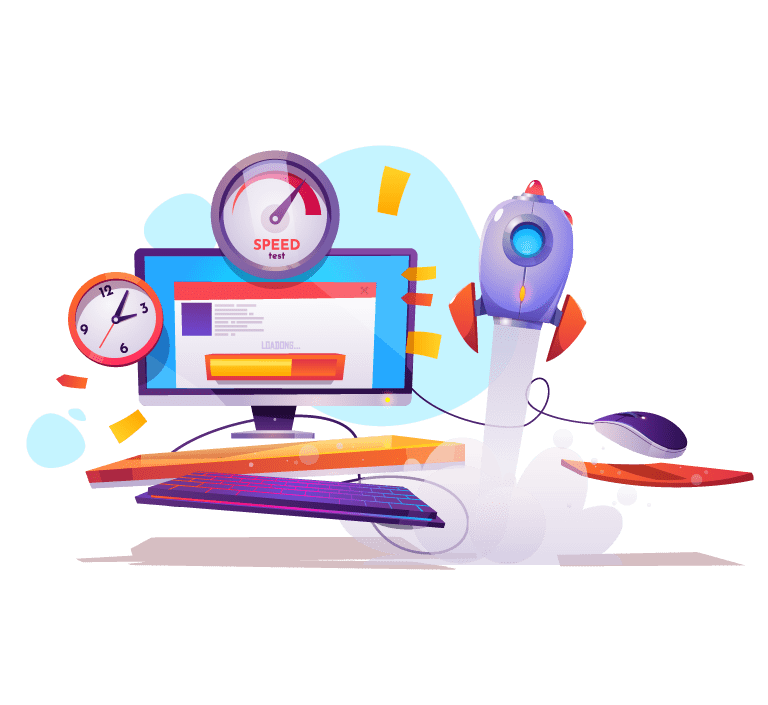 Optimized for Speed
A LiteSpeed web server powers our server with a pre-configured LSCache plugin that speeds up the page load time. Furthermore, your website will run optimally due to fewer clients on the server and segregated WordPress accounts.
Guaranteed Resources - No overselling
Get started with AccuWebhosting And say no to resource overselling!
Free WordPress Migration Services in the UK
Contact our expert WordPress migration team to migrate your WordPress website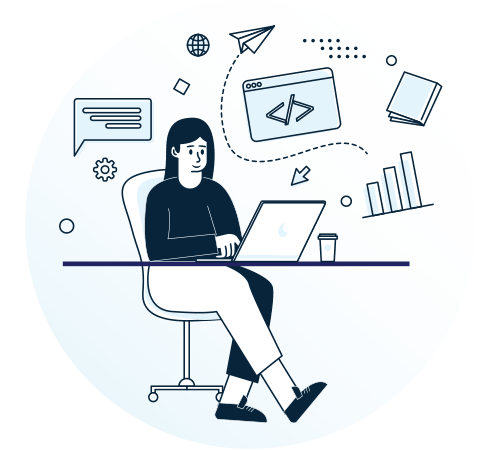 AccuWeb Hosting is pleased to offer WordPress migration services in UK at no additional cost. All migrations are meticulously performed by our seasoned data specialists.
To ease the migration process, we will provide a temporary URL for your preview and approval. Upon confirmation, we can execute the migration so you may terminate the previous hosting account.
This no cost migration service is provided so that our customers aren't boot strapped in changing hosts.
Feel free to explore No Cost Migration of your WordPress site to AccuWeb Hosting.
View More Details
WordPress Hosting Case Studies
Our potent antidotes to the technical or migration problems of WordPress Hosting service.
Migrate 10+ e-commerce websites without any downtime for emails, website and databases
Michael is one of our oldest clients who is developing renowned e-commerce websites, branding and logo design, search engine optimization service, website maintenance, and much more...
Read Case Study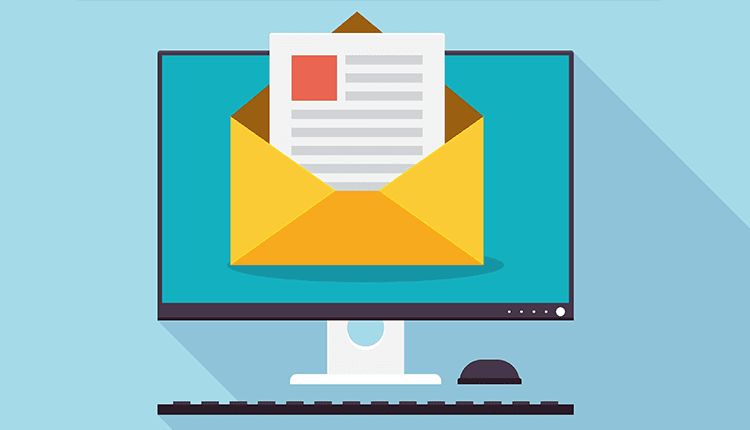 Email Messages getting blocked at Microsoft Hosted Mailboxes
The client has been running an industry infosystems on our Windows SSD VPS Plans from the last 2 years.
He is running various applications based on IIS and MSSQL Server.
Read Case Study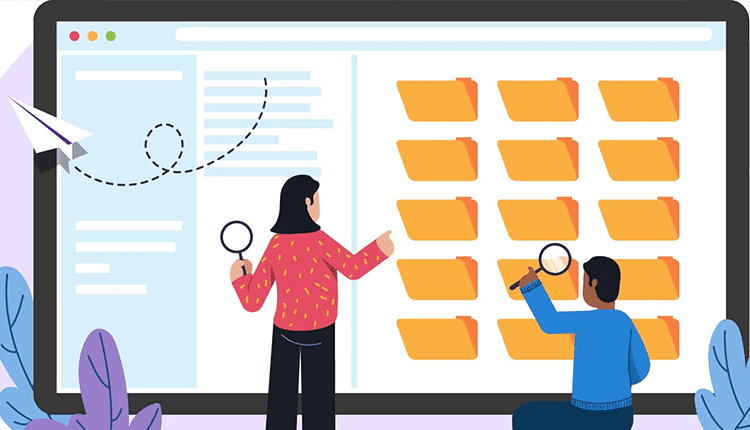 Complete Windows Website Migration with Web-content, Database and SSL Certificate
Client runs a business to manufacture and distribute Real Estate Sign Posts, Yard Posts, Frames, Sign Hardware etc.
Read Case Study